See How We've Streamlined Restaurants
See How We've Streamlined Restaurants
With the ConnectSmart suite of products, restaurants around the world have simplified their processes to improve order accuracy, retain great employees, stay profitable, and more. Below you'll find just a handful of restaurants—from chains to single locations—who have improved their business with technologies from QSR Automations.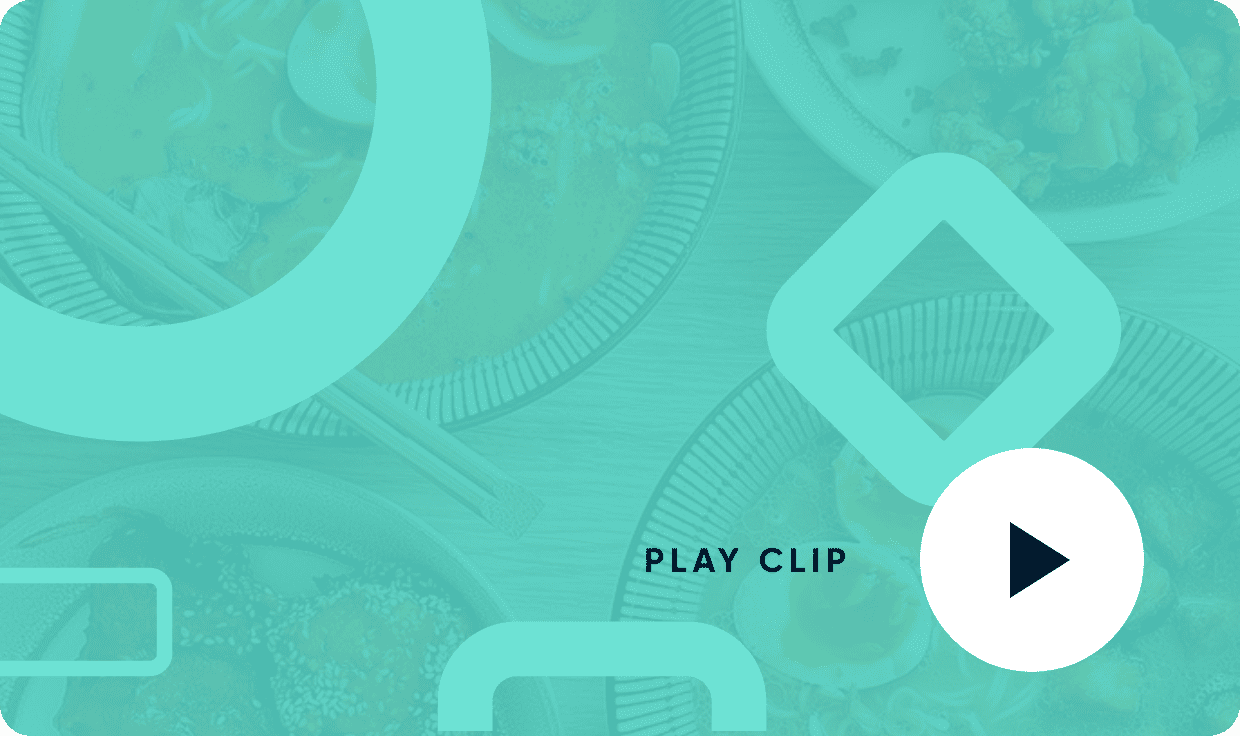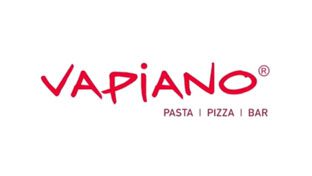 Vapiano
How ConnectSmart® Kitchen was required to help streamline their operations and give them an efficient service model across the back-of-house.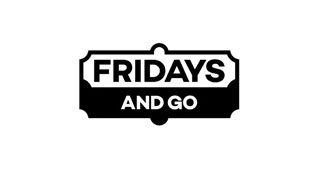 Fridays&Go
How Friday's UK adopted ConnectSmart® Kitchen to drive efficiencies with the launch of its first quick-service restaurant.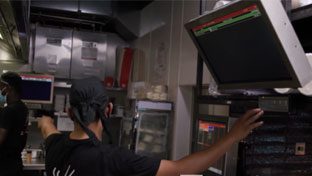 Bone Daddies
How Bone Daddies has survived and thrived by adopting ConnectSmart® Kitchen to supercharge their operations.
WalkOns
How ConnectSmart® Kitchen was a game changer – streamlining their operations and helping them slash ticket times and increase growth and revenue.
From simplifying workflows to increasing revenue– and everything in-between, QSR has made an impact. Hear from our own customers the specific ways QSR technology turned their great restaurant into a smart restaurant.
ConnectSmart Host + Google Integration
Diners can gain access to your participating restaurant through a Google search. From there, customers can immediately get on the guest list, view wait times, or reserve a table. Read our white paper to learn about ConnectSmart Host's Google integration and how it can help you drive traffic to your restaurant.
Boston Pizza
For a massive restaurant chain, maintaining consistency across sites is a premier challenge. No one knows this better than the Canadian institution Boston Pizza. Read how they implemented QSR Automations technology to aid in maintaining high quality and seamless onboarding processes across nearly 400 locations.
Blind Squirrel
With a variety of seating options and a sprawling setup, The Blind Squirrel needed a solution to help staff stay conscious of their real-estate without disrupting service. Learn how ConnectSmart Host helped them tame their front-of-house workflows!
Walk-Ons Bistreaux and Bar
Walk-Ons Bistreaux and Bar began with a paper-ticket system but soon realized that the outdated process couldn't accommodate their growing needs. Learn how they drafted ConnectSmart Kitchen to the team to help them slash ticket times and increase growth and revenue.
54th Street
For more than a decade, 54th Street has utilized QSR technology to keep their workflows simple and their food and customer service quality high. Read more about the specific ways the restaurant has continually found success and a competitive edge over its peers.
The Darwin Brasserie
Because of its unique location, London's Darwin Brasseries sees a constant stream of traffic from open to close. They decided to employ a non-disruptive solution to cut kitchen labor and ease the handoff between stations. Read how ConnectSmart Kitchen helped soothe a frenzied kitchen and create happier guests!
RSS
Being a restaurant technology provider since 2003, RSS seeks customizable solutions that can adapt to any market and segment, without dampening the customer or staff experience. Learn how they've leveraged QSR Automations to provide that robustness and efficiency to restaurants around the world.
See how QSR has transformed restaurants.
WE HAVE OFFICES AND RESELLERS ALL OVER THE GLOBE. CONTACT US FOR MORE INFORMATION.