See How We've Streamlined Restaurants
See How We've Streamlined Restaurants
With the ConnectSmart suite of products, restaurants around the world have simplified their processes to improve order accuracy, retain great employees, stay profitable, and more. Below you'll find just a handful of restaurants—from chains to single locations—who have improved their business with technologies from QSR Automations.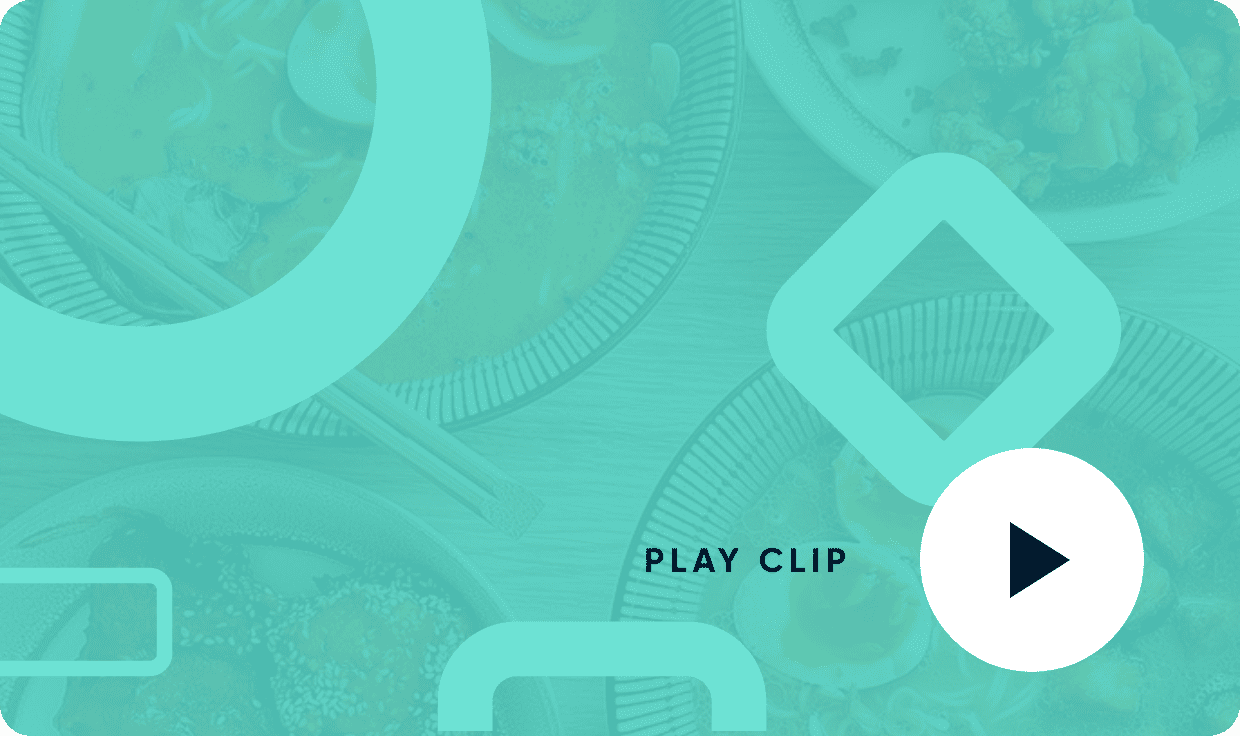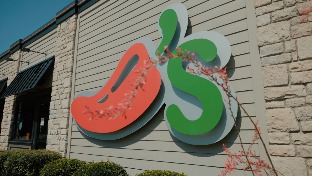 Brinker
Brinker International, Inc. is one of the world's leading casual dining restaurant companies and the home of Chili's® Grill & Bar, Maggiano's Little Italy®, together with virtual brand – It's Just Wings®. Brinker produces $2.9 billion in sales and owns, operates or franchises more than 1,600 restaurants across 31 countries and two territories. The business serves more than 1,000,000 guests daily and has a team of over 100,000 employees. We could not be more proud to provide kitchen automation services to this iconic brand in the industry!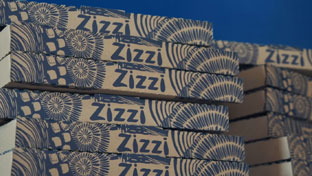 The Azzurri Group
How ConnectSmart® Kitchen helped The Azzurri Group, one of the UK's largest casual dining groups operating three national brands, ASK Italian, Coco di Mama, and Zizzi, across over 200 locations, while employing just over 5,500 staff and serving 13 million meals a year.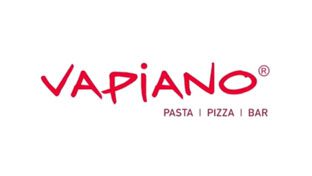 Vapiano
How ConnectSmart® Kitchen was required to help streamline their operations and give them an efficient service model across the back-of-house.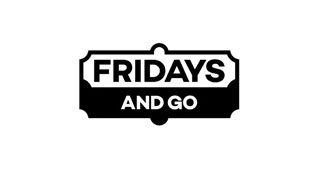 Fridays&Go
How Friday's UK adopted ConnectSmart® Kitchen to drive efficiencies with the launch of its first quick-service restaurant.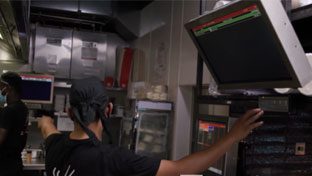 Bone Daddies
How Bone Daddies has survived and thrived by adopting ConnectSmart® Kitchen to supercharge their operations.
WalkOns
How ConnectSmart® Kitchen was a game changer – streamlining their operations and helping them slash ticket times and increase growth and revenue.
From simplifying workflows to increasing revenue– and everything in-between, QSR has made an impact. Hear from our own customers the specific ways QSR technology turned their great restaurant into a smart restaurant.
See how QSR has transformed restaurants.
WE HAVE OFFICES AND RESELLERS ALL OVER THE GLOBE. CONTACT US FOR MORE INFORMATION.