SMARTER GUEST MANAGEMENT
ConnectSmart® Host
ConnectSmart® Host is a front-of-house solution that helps manage reservations, waitlists, tables, and serving staff. Plus, it gives you real-time trends and analytics.
REQUEST INFORMATION
ConnectSmart® Host Overview
PUT GUESTS IN CONTROL
Technology that allows guests to book a reservation, get on the waitlist, and stay updated on their order status with two-way SMS texting.
INTEGRATE WITH YOUR RESERVATION PLATFORM
ConnectSmart® Host supports reservations from multiple platforms: directly from the reservation book, the ConnectSmart® Host portal or app, or even third-party applications, like Waitlist and Reserve with Google and OpenTable.
IMPROVE OVERALL GUEST EXPERIENCE
ConnectSmart® Host gives you insight into guest seating, capacities, and more. Access restaurant analytics to make faster, smarter operational decisions. Quote your guests accurate wait times, using actual kitchen data to give them to-the-minute updates on their orders.
COORDINATE YOUR RESTAURANT'S WORKFLOW
ConnectSmart® Host is just one of the products in a full suite that can streamline your restaurant and make you more profitable. Information flows both ways, so you can keep the kitchen aware of what's happening with insights from the front-of-house.
80
POS partner Integrations
10
Improvement in kitchen staff productivity
99
Support team satisfaction
Use our APIs to simplify your tech-stack.
Optimize Your Restaurant
From Front to Back
Easily Integrate with Point-of-Sale Systems
With over 80 point-of-sale partners, QSR's ConnectSmart® products easily integrate with and supercharge your existing system. This creates a seamless experience for your customers and makes it easy on you.
MAKE IN-THE-MOMENT IMPROVEMENTS
Make targeted improvements using data and reports to enhance your front-of-house performance.
Our partners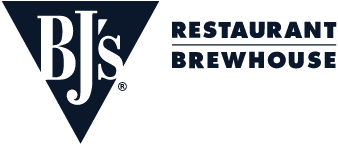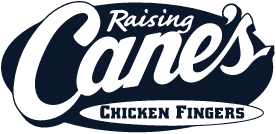 See How We've Streamlined Restaurants
With the ConnectSmart suite of products, restaurants around the world have simplified their processes to improve order accuracy, retain great employees, stay profitable, and more. Below you'll find just a handful of restaurants—from chains to single locations—who have improved their business with technologies from QSR Automations.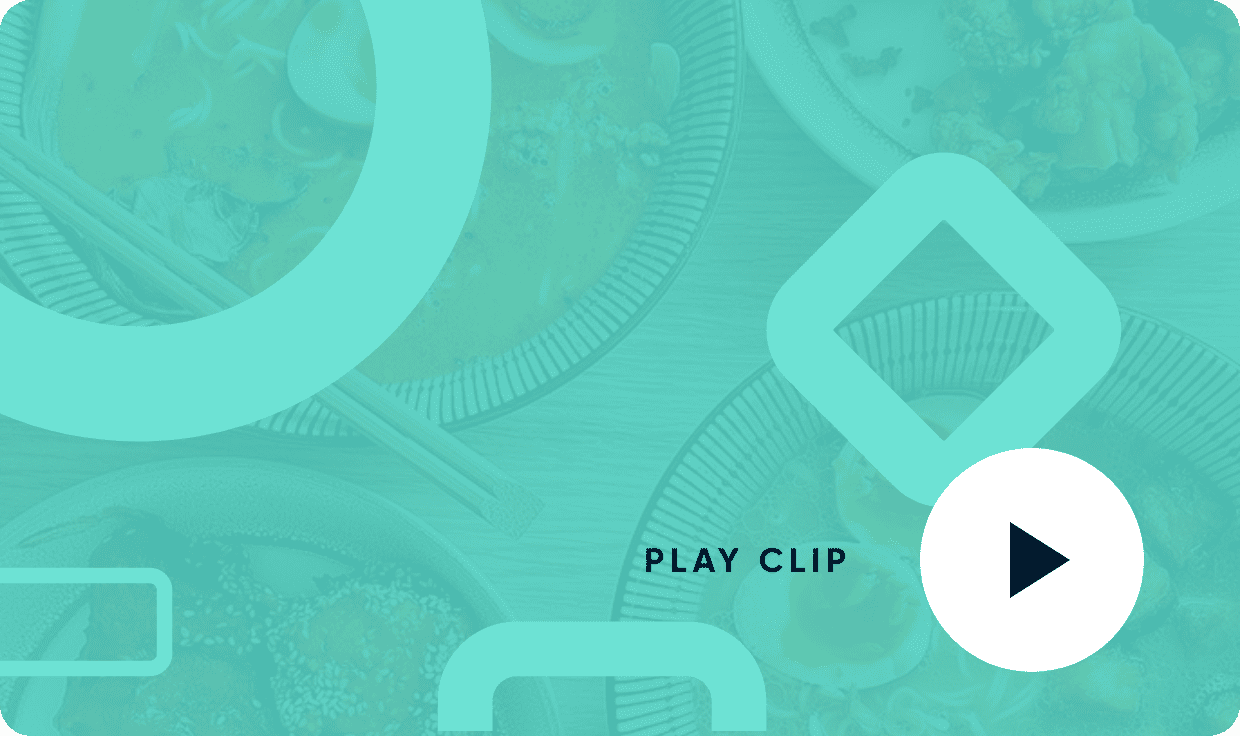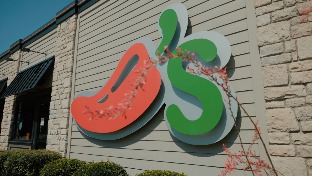 Brinker
Brinker International, Inc. is one of the world's leading casual dining restaurant companies and the home of Chili's® Grill & Bar, Maggiano's Little Italy®, together with virtual brand – It's Just Wings®. Brinker produces $2.9 billion in sales and owns, operates or franchises more than 1,600 restaurants across 31 countries and two territories. The business serves more than 1,000,000 guests daily and has a team of over 100,000 employees. We could not be more proud to provide kitchen automation services to this iconic brand in the industry!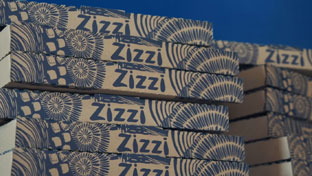 The Azzurri Group
How ConnectSmart® Kitchen helped The Azzurri Group, one of the UK's largest casual dining groups operating three national brands, ASK Italian, Coco di Mama, and Zizzi, across over 200 locations, while employing just over 5,500 staff and serving 13 million meals a year.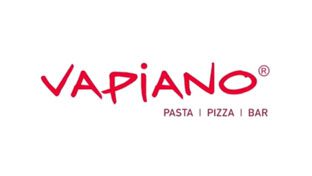 Vapiano
How ConnectSmart® Kitchen was required to help streamline their operations and give them an efficient service model across the back-of-house.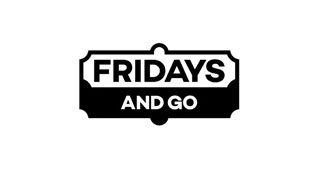 Fridays&Go
How Friday's UK adopted ConnectSmart® Kitchen to drive efficiencies with the launch of its first quick-service restaurant.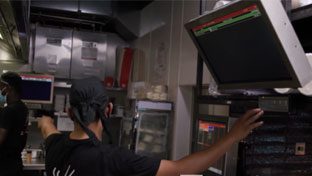 Bone Daddies
How Bone Daddies has survived and thrived by adopting ConnectSmart® Kitchen to supercharge their operations.
WalkOns
How ConnectSmart® Kitchen was a game changer – streamlining their operations and helping them slash ticket times and increase growth and revenue.
Complete Your Restaurant Experience with these ConnectSmart® Modules.
The ConnectSmart platform will turn any restaurant, no matter their objective, into a
smart, successful operation that adapts and thrives in the evolving hospitality industry.
Support
Support Contact
Support@QSRAutomations.com
Live Hours:
3:00 am – Midnight, Eastern, Monday – Friday.
Call Back Service:
3:00 am – 11:00 pm, Eastern, Weekends & Holidays.
Phone: (855) 980-7328, ext. 6
Request Information