IMPROVE BUSINESS INTELLIGENCE
ConnectSmart® Insights
ConnectSmart® Insights helps you run a smarter, more profitable restaurant through data visualization and integrations.
Track every operational data point in your restaurant, with real-time insights alongside historical analytics. With data visualizations and reports, you can identify trends, make quick decisions, and run a smarter, more profitable restaurant.
REQUEST INFORMATION
ConnectSmart® Insights Overview
MAKE QUICKER, SMARTER DECISIONS
Restaurant data is your most accurate tool for gauging your restaurant's performance. ConnectSmart® Insights combines real-time, in-the-moment data with historical analytics to give you a better picture of your restaurant.
VISUALIZE DATA FOR STAKEHOLDERS
Streamline your restaurant data (compiled from one or multiple sites) into easy-to-read dashboards. Show trends clearly to make more informed decisions.
INCREASE RESTAURANT PROFITABILITY
With all the metrics at your fingertips, it's simple to strategize big and small adjustments to improve your restaurant's profitability, and track how those changes impact your bottom line over the long term.
IDENTIFY UNDERPERFORMING LOCATIONS
With a birds-eye view of your restaurants, it's easier than ever to identify underperforming locations, and implement operational changes based on solid data.
70
POS partner Integrations
10
Improvement in kitchen staff productivity
99
Support team satisfaction
Use our APIs to simplify your tech-stack.
Support Available When You Need It
Easily Integrate with Point-of-Sale Systems
With over 70 point-of-sale partners, QSR's ConnectSmart® products easily integrate with and supercharge your existing system. This creates a seamless experience for your customers and makes it easy on you.
Frictionless Integrations and 24/7 Support
Flexible APIs and bi-directional integrations allow order and customer data to flow between all ConnectSmart® Platform components, your POS, and online ordering and delivery partners. And our award-winning support service team is always available to help you with your goals for streamlining your restaurant.
Our partners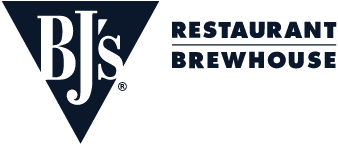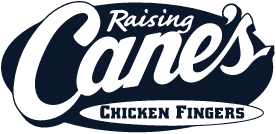 See How We've Streamlined Restaurants
With the ConnectSmart suite of products, restaurants around the world have simplified their processes to improve order accuracy, retain great employees, stay profitable, and more. Below you'll find just a handful of restaurants—from chains to single locations—who have improved their business with technologies from QSR Automations.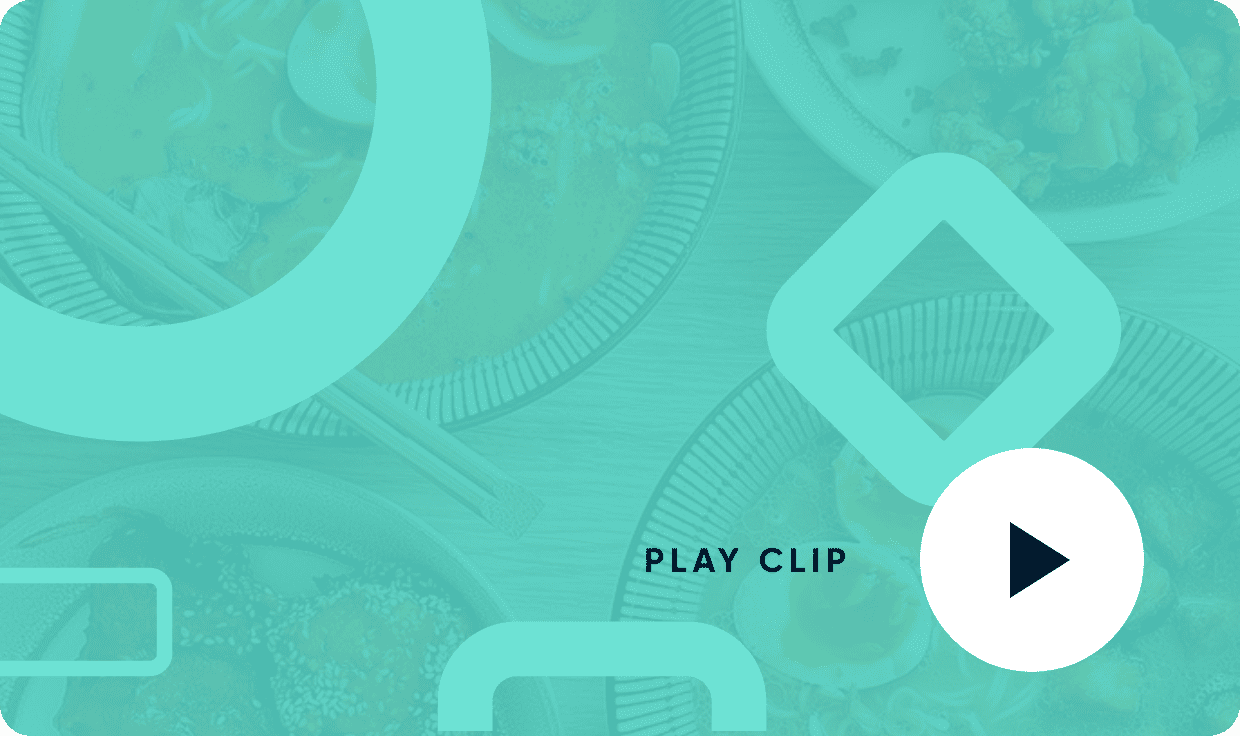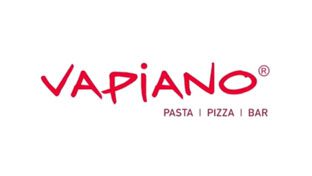 Vapiano
How ConnectSmart® Kitchen was required to help streamline their operations and give them an efficient service model across the back-of-house.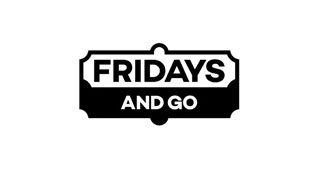 Fridays&Go
How Friday's UK adopted ConnectSmart® Kitchen to drive efficiencies with the launch of its first quick-service restaurant.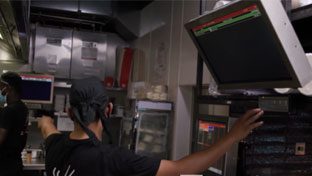 Bone Daddies
How Bone Daddies has survived and thrived by adopting ConnectSmart® Kitchen to supercharge their operations.
WalkOns
How ConnectSmart® Kitchen was a game changer – streamlining their operations and helping them slash ticket times and increase growth and revenue.
Complete Your Restaurant Experience with these ConnectSmart® Modules.
The ConnectSmart platform will turn any restaurant, no matter their objective, into a
smart, successful operation that adapts and thrives in the evolving hospitality industry.
Support
Support Contact
Support@QSRAutomations.com
Live Hours:
3:00 am – Midnight, Eastern, Monday – Friday.
Call Back Service:
3:00 am – 11:00 pm, Eastern, Weekends & Holidays.
Phone: (855) 980-7328, ext. 6
Request Information