Less Chaotic Kitchens

Blends In-Store and Off-Premise Orders

Reduces Ticket Times

Increases Food Quality and Order Accuracy

Integrates With 70+ POS Partners

Fully Customizable

Seat Guests and Turn Tables Faster

Integrates with ConnectSmart Kitchen

2-Way SMS Messaging for Guest Notifications

Flexible APIs for a Simplified Tech Stack

Third-Party Reservation Platform Integration

Waitlist and Reservation Management

Efficient Management of Delivery, Take-Out, and Curbside

Real-Time Order Updates Tied to Your Kitchen

2-Way SMS Messaging for Guest Notifications

Seamlessly Update Guests on Order Status

Real-Time Recipe Lookup

Streamlined Employee Training

Recipes Update Across All Locations Instantly

Easy-To-See Allergy Information

Durable hardware that's kitchen-tested.
When we developed the first Kitchen Display System, we knew it had to run smoothly so your restaurant could, too. And now—with partners like Elo and Kitchen Armor—every piece of hardware we offer stands up to the fast pace and long hours.

A Centralized Data Hub

Intuitive Dashboards

Compare Different Locations

Exportable Data for Business Intelligence and Team-Sharing
SEAMLESS INTEGRATIONS
Easily integrate with point-of-sale solutions.
With over 70 point-of-sale partners, QSR's ConnectSmart® products easily integrate into your existing system. Not only does this create a seamless experience for your customers—it makes it easy on you, too. Who uses these solutions? See How We've Streamlined Restaurants
With the ConnectSmart suite of products, restaurants around the world have simplified their processes to improve order accuracy, retain great employees, stay profitable, and more. Below you'll find just a handful of restaurants—from chains to single locations—who have improved their business with technologies from QSR Automations.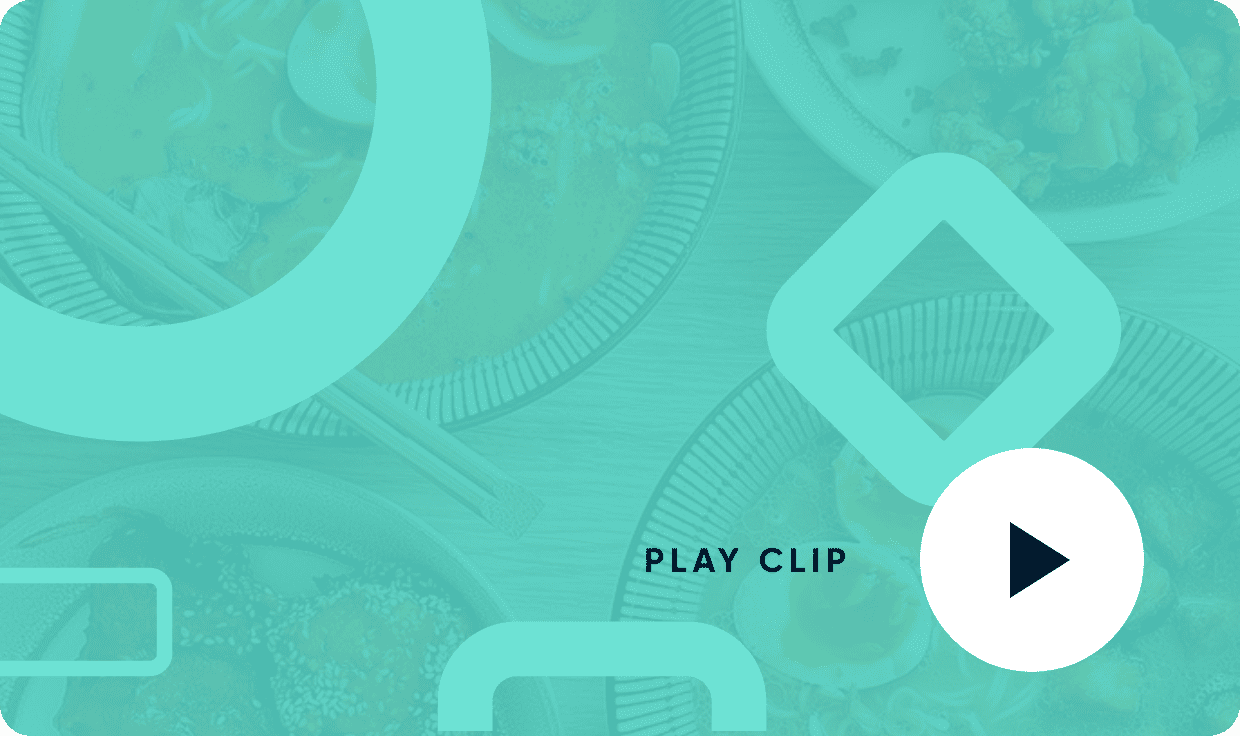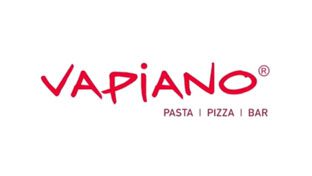 Vapiano
How ConnectSmart® Kitchen was required to help streamline their operations and give them an efficient service model across the back-of-house.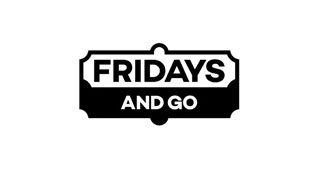 Fridays&Go
How Friday's UK adopted ConnectSmart® Kitchen to drive efficiencies with the launch of its first quick-service restaurant.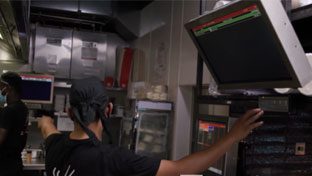 Bone Daddies
How Bone Daddies has survived and thrived by adopting ConnectSmart® Kitchen to supercharge their operations.
WalkOns
How ConnectSmart® Kitchen was a game changer – streamlining their operations and helping them slash ticket times and increase growth and revenue.
HOW CONNECTSMART® HELPS YOUR BUSINESS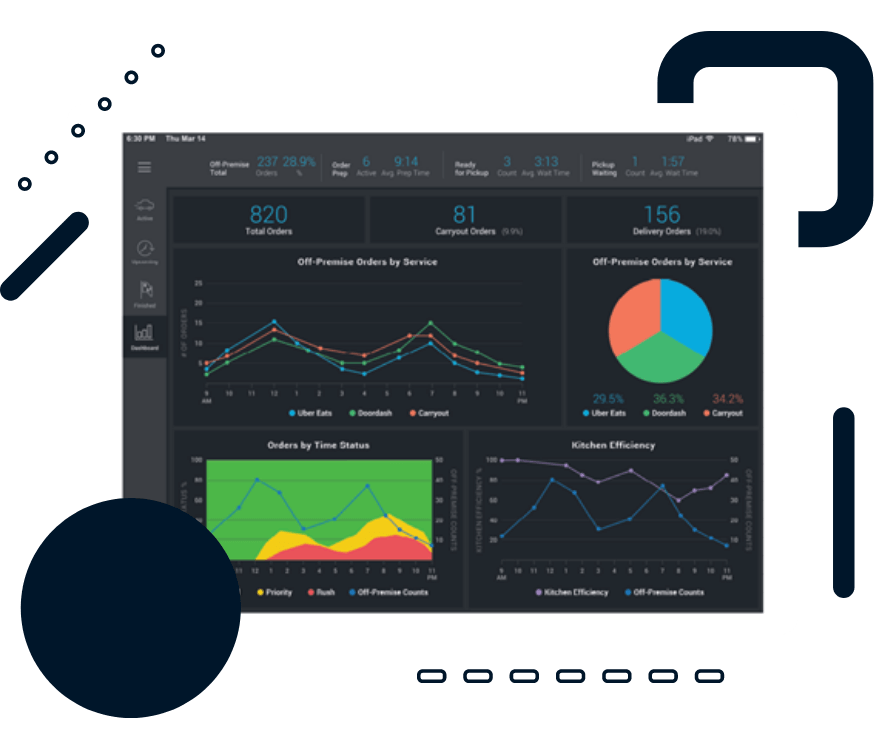 Analyze and Improve
With historical data and real-time insights, you can make more informed decisions quickly.
| | |
| --- | --- |
| Robust, Real-Time Data | Exportable Visualizations |
| Centralized Data Storage | Seamless Integrations |
Monitor Across Locations
Building a consistent, reliable brand experience is easy when you can make assessments across all your locations.
| | |
| --- | --- |
| Updates Across All Locations | Automatic Updates |
| A Dedicated Support Team | Manage Your Entire Setup |
Schedule a Demo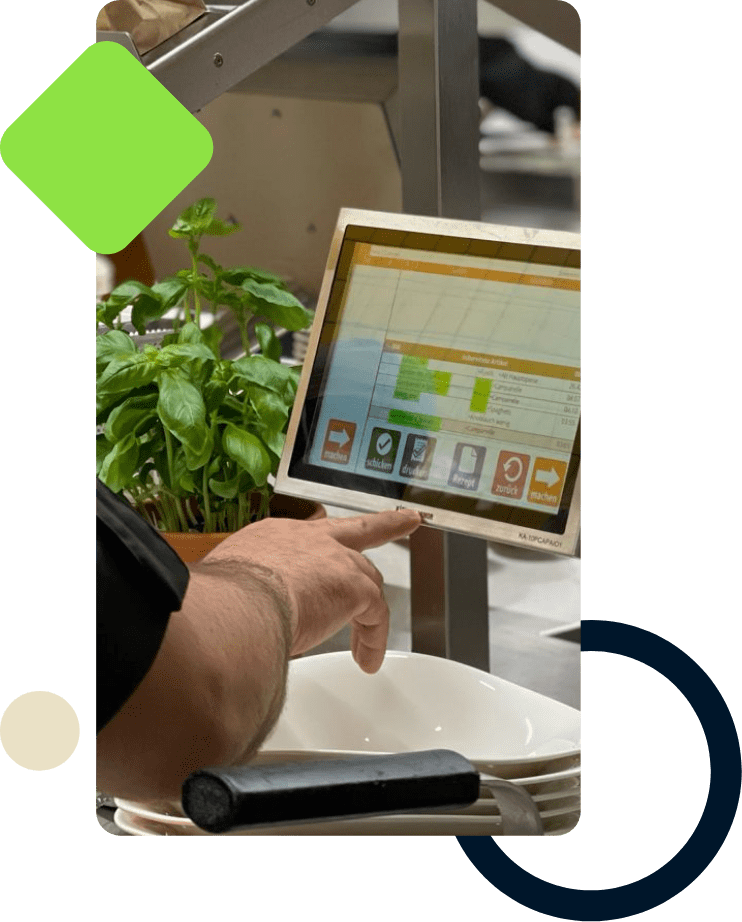 FIND OUR OFFICES AND RESELLERS ALL OVER THE GLOBE