CUSTOMERS
We keep great company.
QSR is proud of our list of customers who trust our solutions to create great experiences for their diners. This list includes global favorites, mom-and-pop shops across the country, and everything in between. Below, you can see just a few of our customers who trust us to create an experience their diners love while offering efficient systems that help restaurants function.
See How We've Streamlined Restaurants
With the ConnectSmart suite of products, restaurants around the world have simplified their processes to improve order accuracy, retain great employees, stay profitable, and more. Below you'll find just a handful of restaurants—from chains to single locations—who have improved their business with technologies from QSR Automations.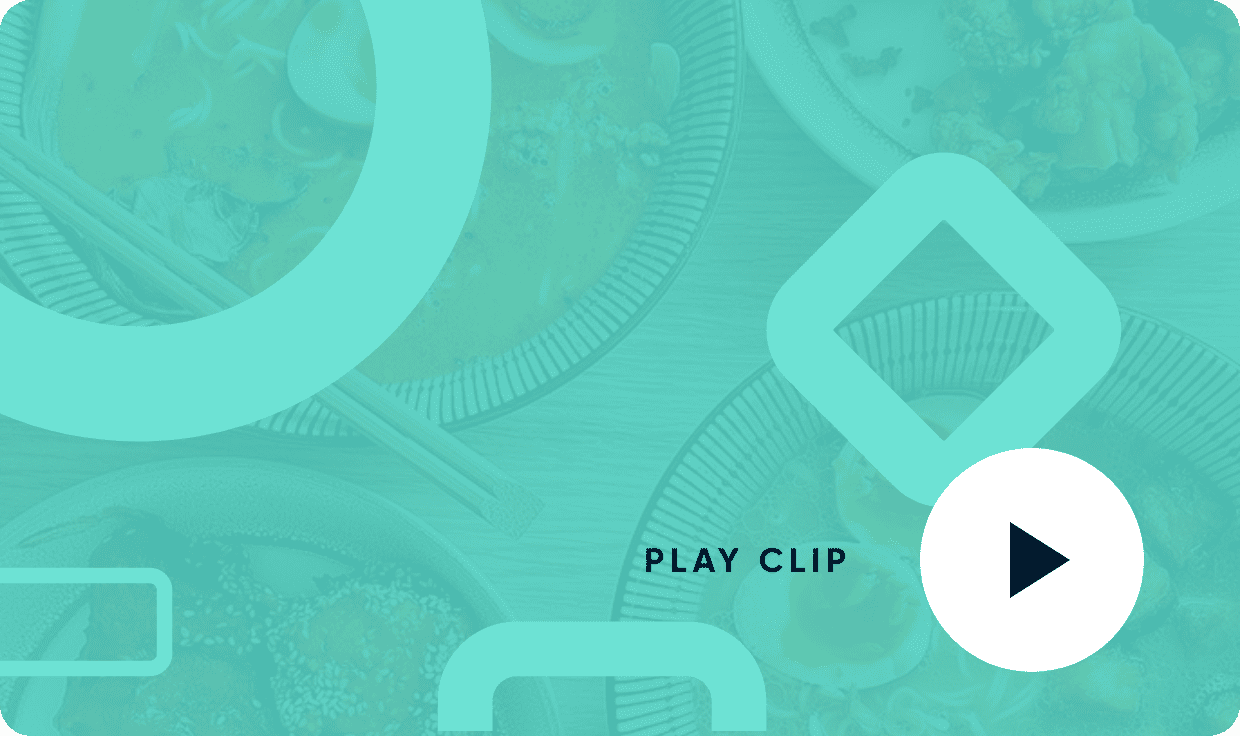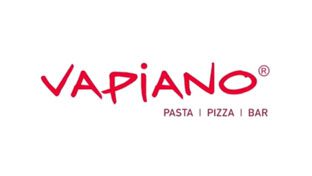 Vapiano
How ConnectSmart® Kitchen was required to help streamline their operations and give them an efficient service model across the back-of-house.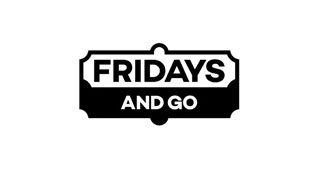 Fridays&Go
How Friday's UK adopted ConnectSmart® Kitchen to drive efficiencies with the launch of its first quick-service restaurant.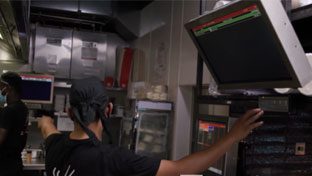 Bone Daddies
How Bone Daddies has survived and thrived by adopting ConnectSmart® Kitchen to supercharge their operations.
WalkOns
How ConnectSmart® Kitchen was a game changer – streamlining their operations and helping them slash ticket times and increase growth and revenue.
At QSR Automations, we work to make service easier for everyone and enhance the guest experience.
Just fill out the form, and we'll be in touch ASAP.