IMPROVE CONSISTENCY & TRAIN EMPLOYEES FASTER
ConnectSmart® Recipes
Create a consistent dining experience with ConnectSmart® Recipes. This easy-to-use recipe software is helpful for training, quality control, and reducing the clutter and cost of recipe binders. ConnectSmart® Recipes ensures accuracy and consistency with minimal training effort when introducing new products and personnel.
REQUEST INFORMATION
ConnectSmart® Recipes Overview
MAKE ALLERGEN INFORMATION CLEAR
Highlight nutrition and allergen information in a way that is easy-to-see. This offers guests a more accommodating and tailored experience.
TRAIN & RETAIN EMPLOYEES
Employee turnover can lead to order inaccuracies and an overall poor guest experience. By streamlining employee training with ConnectSmart® Recipes, retention numbers go up and time spent training goes down.
CREATE A CONSISTENT DINING EXPERIENCE
ConnectSmart® Recipes gives you a single system for your brand's unique recipes to live. Think of it like a digital recipe book and a safety net that your staff can use to learn your menu.
UPDATE MENU ITEMS ACROSS YOUR WHOLE SYSTEM
New menu item? With ConnectSmart® Recipes, instantly update menu items throughout your entire system, all from one centralized location.
80
POS partner Integrations
10
Improvement in kitchen staff productivity
99
Support team satisfaction
Use our APIs to simplify your tech-stack.
Simple Integrations and Superb Support
Easily integrate with point-of-sale systems
With over 80 point-of-sale partners, QSR's ConnectSmart® products easily integrate into your existing system. Not only does this create a seamless experience for your customers—it makes it easy on you, too.
Award-Winning Support
Find out why our support team has a 99% rating in overall satisfaction. Work with the assurance that we stand behind our products, and we're only a call away!
Frictionless Integrations and 24/7 Support
Flexible APIs and bi-directional integrations allow order and customer data to flow between all ConnectSmart® Platform components, your POS, online ordering and delivery partners. Our award-winning support services team is always available to help.
Our partners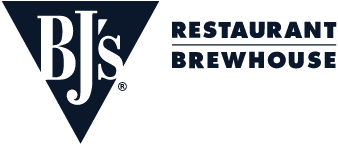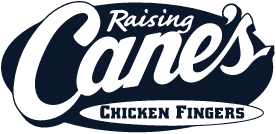 See How We've Streamlined Restaurants
With the ConnectSmart suite of products, restaurants around the world have simplified their processes to improve order accuracy, retain great employees, stay profitable, and more. Below you'll find just a handful of restaurants—from chains to single locations—who have improved their business with technologies from QSR Automations.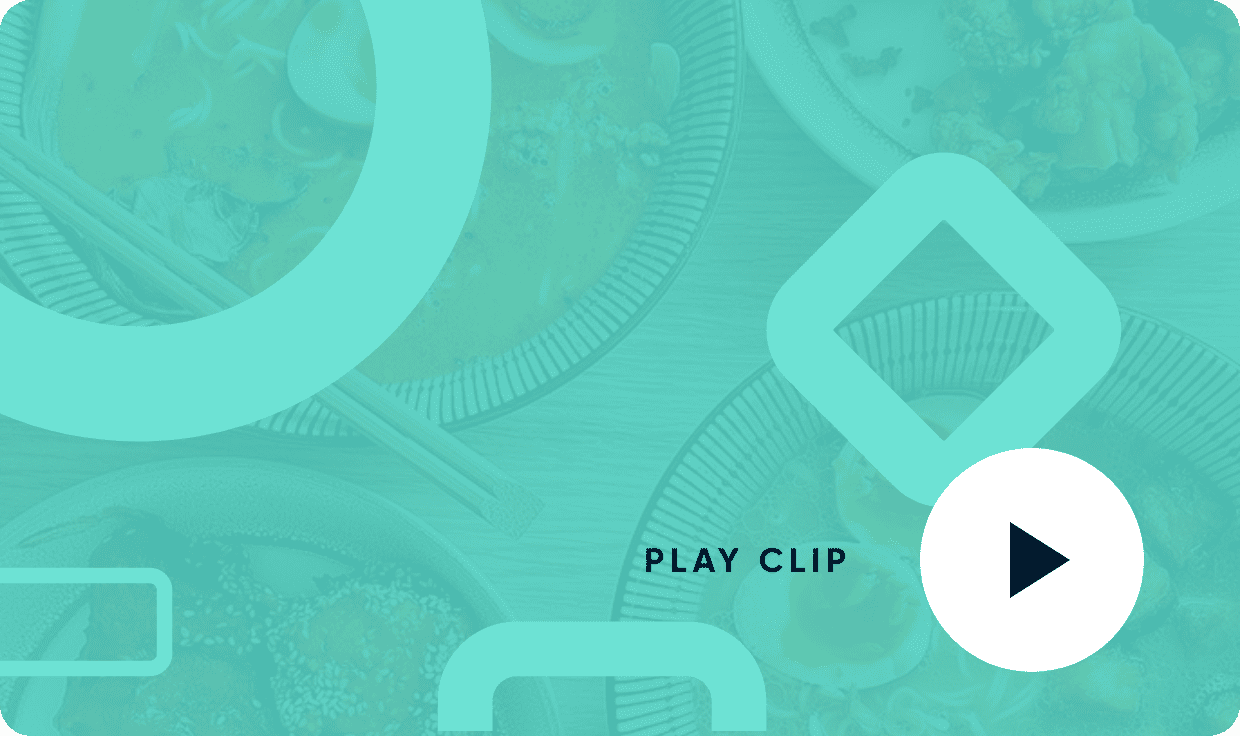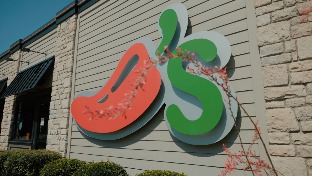 Brinker
Brinker International, Inc. is one of the world's leading casual dining restaurant companies and the home of Chili's® Grill & Bar, Maggiano's Little Italy®, together with virtual brand – It's Just Wings®. Brinker produces $2.9 billion in sales and owns, operates or franchises more than 1,600 restaurants across 31 countries and two territories. The business serves more than 1,000,000 guests daily and has a team of over 100,000 employees. We could not be more proud to provide kitchen automation services to this iconic brand in the industry!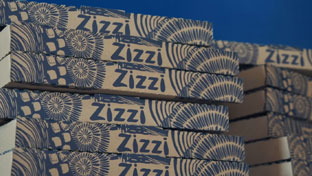 The Azzurri Group
How ConnectSmart® Kitchen helped The Azzurri Group, one of the UK's largest casual dining groups operating three national brands, ASK Italian, Coco di Mama, and Zizzi, across over 200 locations, while employing just over 5,500 staff and serving 13 million meals a year.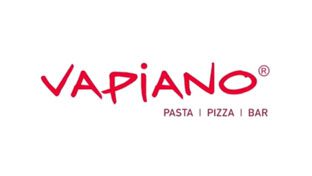 Vapiano
How ConnectSmart® Kitchen was required to help streamline their operations and give them an efficient service model across the back-of-house.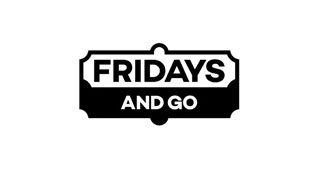 Fridays&Go
How Friday's UK adopted ConnectSmart® Kitchen to drive efficiencies with the launch of its first quick-service restaurant.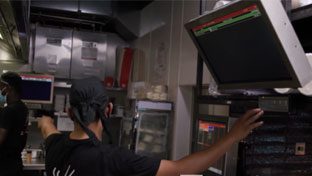 Bone Daddies
How Bone Daddies has survived and thrived by adopting ConnectSmart® Kitchen to supercharge their operations.
WalkOns
How ConnectSmart® Kitchen was a game changer – streamlining their operations and helping them slash ticket times and increase growth and revenue.
Complete Your Restaurant Experience with these ConnectSmart® Modules.
The ConnectSmart platform will turn any restaurant, no matter their objective, into a
smart, successful operation that adapts and thrives in the evolving hospitality industry.
Support
Support Contact
Support@QSRAutomations.com
Live Hours:
3:00 am – Midnight, Eastern, Monday – Friday.
Call Back Service:
3:00 am – 11:00 pm, Eastern, Weekends & Holidays.
Phone: (855) 980-7328, ext. 6
Request Information